DOWNLOADS
Your Ledlenser is always at hand. Important information too. You will find instructions on how to use it below.
PRODUCTS
You can find all important documents on the respective product detail page here in the shop. Simply search for your product and open it.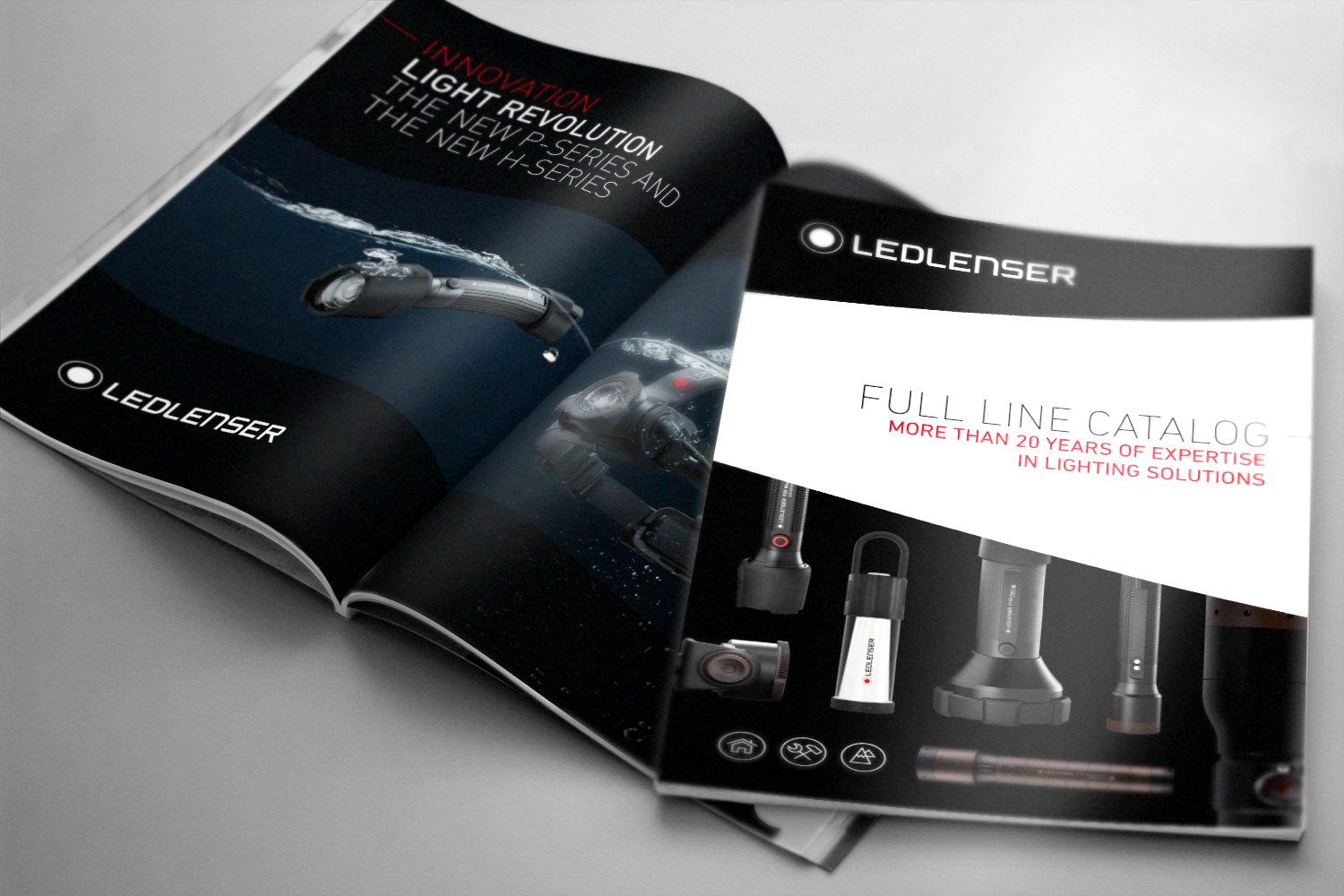 PRODUCTS
---
All important documents and the EU declarations of conformity can be found on the respective product detail pages. Simply search for your product in the search line above or go to "Products" in the menu and open the corresponding category and series. Look for your product in the overview and then click on it. Navigate or click on the tab "Downloads". There you will find the product data sheets and the operating instructions (Quick User Guides) for the item. The files are clearly labelled and can be downloaded via the red download icon on the right. The selected pdf file will then open. If your product cannot be found on this website or is already older, you will find all other product-specific download materials here. If you have any questions, please do not hesitate to contact our service and support team (click here to go directly to the form).
Notice: All rights to product photographs and other photographs and light images, graphic designs of logos and trademarks and graphic reproductions and representations, texts, in particular article descriptions and product and presentation video files, instructions, manuals and assembly instructions, product data sheets, quick user guides, brochures, catalogues and other advertising clarifications, press material (copyright-relevant material), whether individually or in combined presentation, which are or were reproduced within the framework of this Internet presence, or which can or could be downloaded via our Internet presence, are the exclusive property of Ledlenser GmbH & Co KG. It is expressly forbidden for third parties to reproduce copyright-relevant material in whole or in part without the express consent of Ledlenser GmbH & Co KG, to make it publicly accessible or to otherwise treat or use it in violation of exploitation and processing rights protected under the German Copyright Act (UrhG) or to enable third parties to do so.
Consent to the use of copyright-relevant material by third parties is given by the conclusion of a written contract of use against payment. Ledlenser GmbH & Co KG is not obliged to conclude such a contract of use.
If and insofar as copyright-relevant material is expressly offered for download on our Internet site, this includes exclusively the right to one-time retrieval and local storage on your PC or other device as well as retrieval on this device. No further rights are hereby granted.
© Copyright 2023 Ledlenser. All rights reserved.