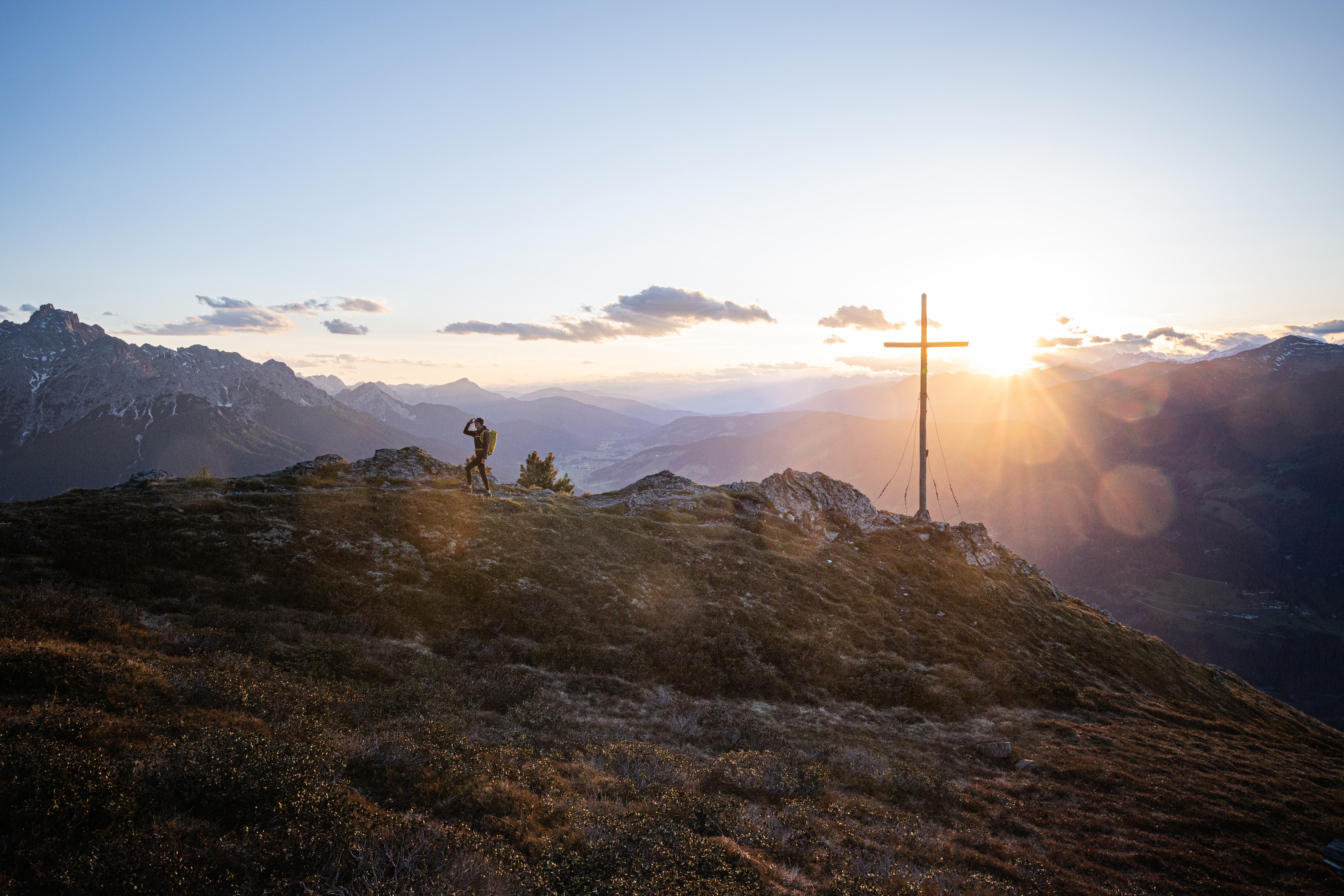 LIGHT REVOLUTION: The new P-series
Forward-thinking features and technologies, considerably higher performance and our revolutionary concept Core - Work - Signature: Dive into a new era of portable lighting and find the perfect
flashlight
for almost any application.
FLEX SEALING TECHNOLOGY for maximum protection against dust and water
CONNECTING SYSTEM creates a universal interface to a variety of accessories
MULTI-CORE OPTICS beautifully homogeneous light image through specially faceted lens
P-Series Core
Our Core collection is at the heart of our new P-series lights. Perfect for everyday use in home and garden, for
crafts
and
industry
, but also for many recreational applications. The lamps of the Core range offer innovative technologies and functions as well as great performance for the price.
P-Series WORK
Our extra-tough Work range is engineered for craftsmen, construction and industrial workers – just anybody in need of portable lighting in a professional environment. The Work flashlights provide high-quality, constant, enduring light and convince with specific details and functions. In addition to the features of our Core models, most of the lamps offer non-slip, high-grip protective casing to prevent damage during falls or impacts. The extra lens protector is shock-proof, protects against chemicals and can easily be replaced if needed. In addition, all materials of the lamps are resistant to chemical influences such as oil, diesel, brake fluid, solvents and others.
P-Series SIGNATURE
The Ledlenser Signature range offers our most premium lighting products. The three Signature models of the P-series are designed for demanding outdoor activities and are characterized by numerous technical features and high robustness. The flashlights come in an elegant espresso and black color combination. The housing surface of the Signature lamps is hard-anodized and provides strong protection against wear and corrosion. In addition to all the basic features of the Core models, the
P6R Signature
and the
P7R Signature
have a programmable Mode Switch on the head of the lamp, which can easily select preferred light functions. This allows direct access to the strobe or red-light function, for example. The red light is located on the side and helps preserve night vision, in case only short-term additional light is needed. The top-of-the-line
P18R Signature
impresses with 4500 lumens and X-Lens Technology.