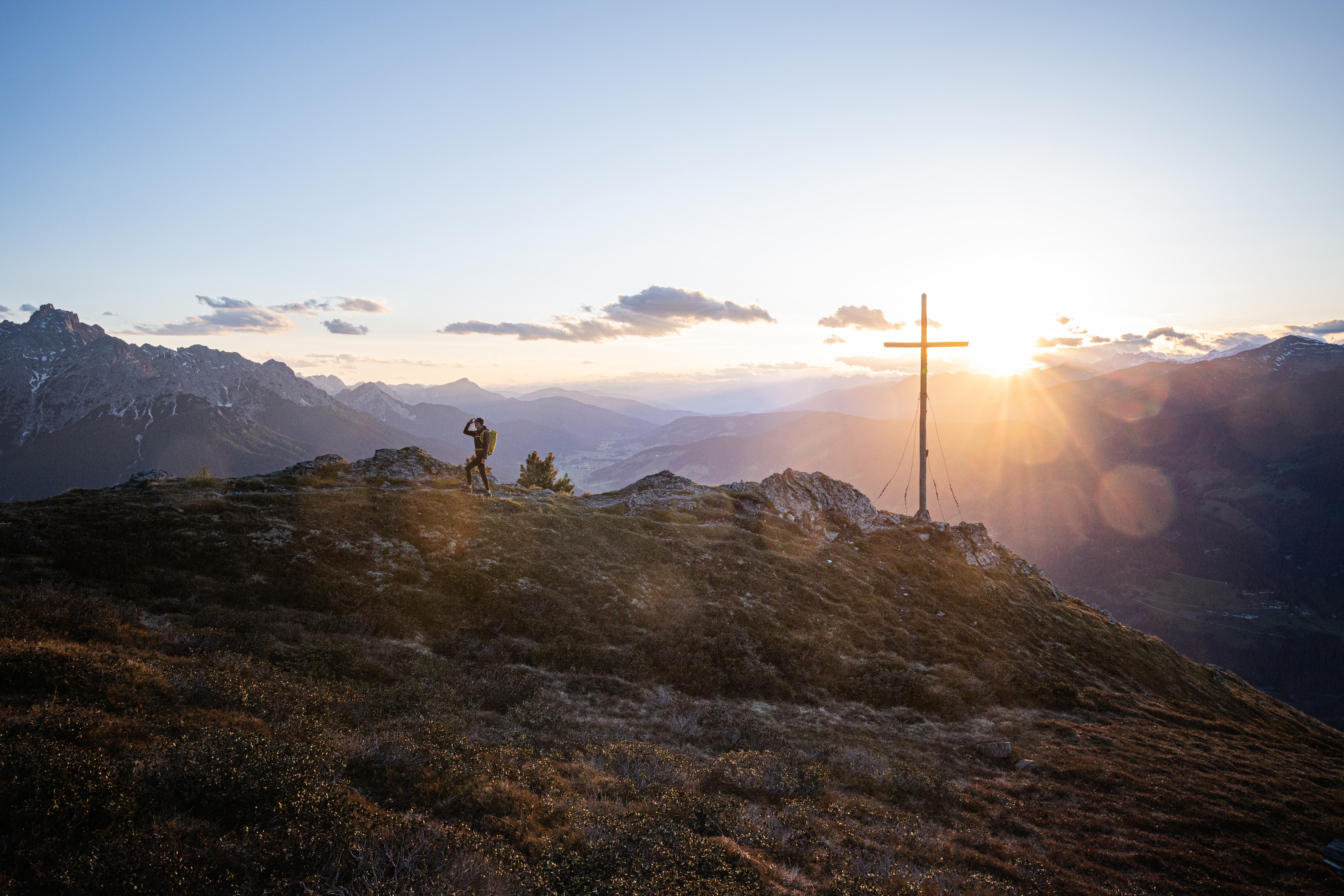 LIGHT REVOLUTION: The new H-series by Ledlenser
Forward-thinking features and technologies, considerably higher performance and our revolutionary concept Core - Work - Signature: Dive into a new era of portable lighting and find the perfect
headlight
for almost any application.
FLEX SEALING TECHNOLOGY: for maximum protection against dust and water
CONNECTING SYSTEM: creates a universal interface to a variety of accessories
MULTI-CORE OPTICS: beautifully homogeneous light image through specially faceted lens
H-Series Core – loyal light partners
The Core headlamps are the foundation of the H-series. They can be operated intuitively and offer stepless dimming via the Wheel Switch on the lamp head (except H19R Core). In addition, the headlamps provide an improved constant luminous flux so that the selected brightness can be maintained over a long period of time. Thanks to the Flex Sealing Technology, all models achieve extreme dust and water protection (at least IP67). These and many other features as well as the extensive range of accessories that can be used universally with the Ledlenser Connecting System, make the Core headlamps of the H-series ideal all-rounders for a variety of uses and activities.
H-Series WORK – light professionals
The robust headlamps of the Work range are based on the Core models and additionally convince with protective elements against impacts and falls. Thanks to the Natural Light Technology, the light of the Work lamps has a particularly natural color rendering and provides neutral white light with 4000 Kelvin. Color spectra can thus be assessed very realistically, and the eyes tire much less, even during long-lasting tasks. All Work lamps feature practical accessories, such as an additional silicone strap as well as clips for attaching the headlamp to helmets. This makes them the perfect partner for long, demanding working days and nights.
H-Series SIGNATURE – For the highest demands
The Signature headlamps form the premium line of our H-series. They build on the extensive basic features of the Core models and provide the perfect lighting for demanding outdoor enthusiasts. Thanks to Bluetooth 5.0, the lamps can be controlled and configured with the Ledlenser Connect App in addition to the classic manual operation. A particularly natural color rendering and an extensive accessory range make the Signature headlamps the ultimate partners for ambitious adventures.