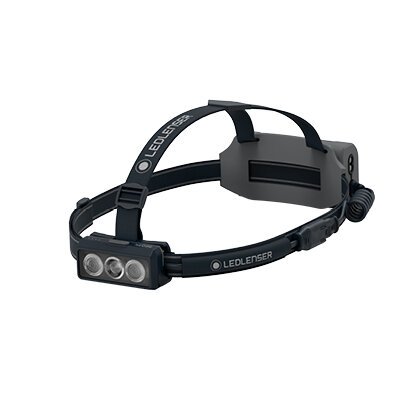 NEO1R: our everyday light for outdoor athlets
NEO1R combines ambitious minimalism with targeted power. This ultra-compact, rechargeable headlamp fits in any pocket, no matter how small, and proves itself as a versatile, sporty companion in the dark.
NEO5R: our best light for urban runners
Our rechargeable NEO5R is the perfect headlamp for running in urban surroundings, all thanks to its brilliant illumination, perfect weight distribution and comprehensive safety features. See and be seen in the dark!
NEO9R: our best light for trail runners
Discover the absolute powerhouse among trail running headlamps. With its extreme power and runtime, our NEO9R is a true legend out on the trails. Trail runners value its custommade light pattern, comfortable fit and a rechargeable, powerful battery that literally runs through the whole night.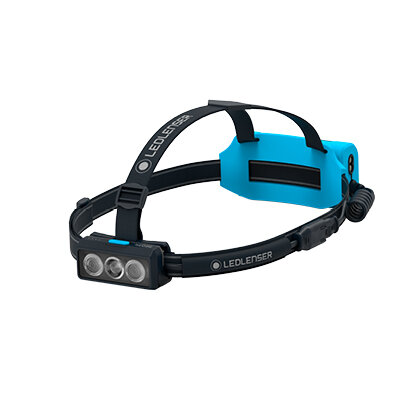 "Turning on my NEO9R at night for long hours in the mountains makes me fell that pleasant solitude. In those moments, it really does fell like time flies."