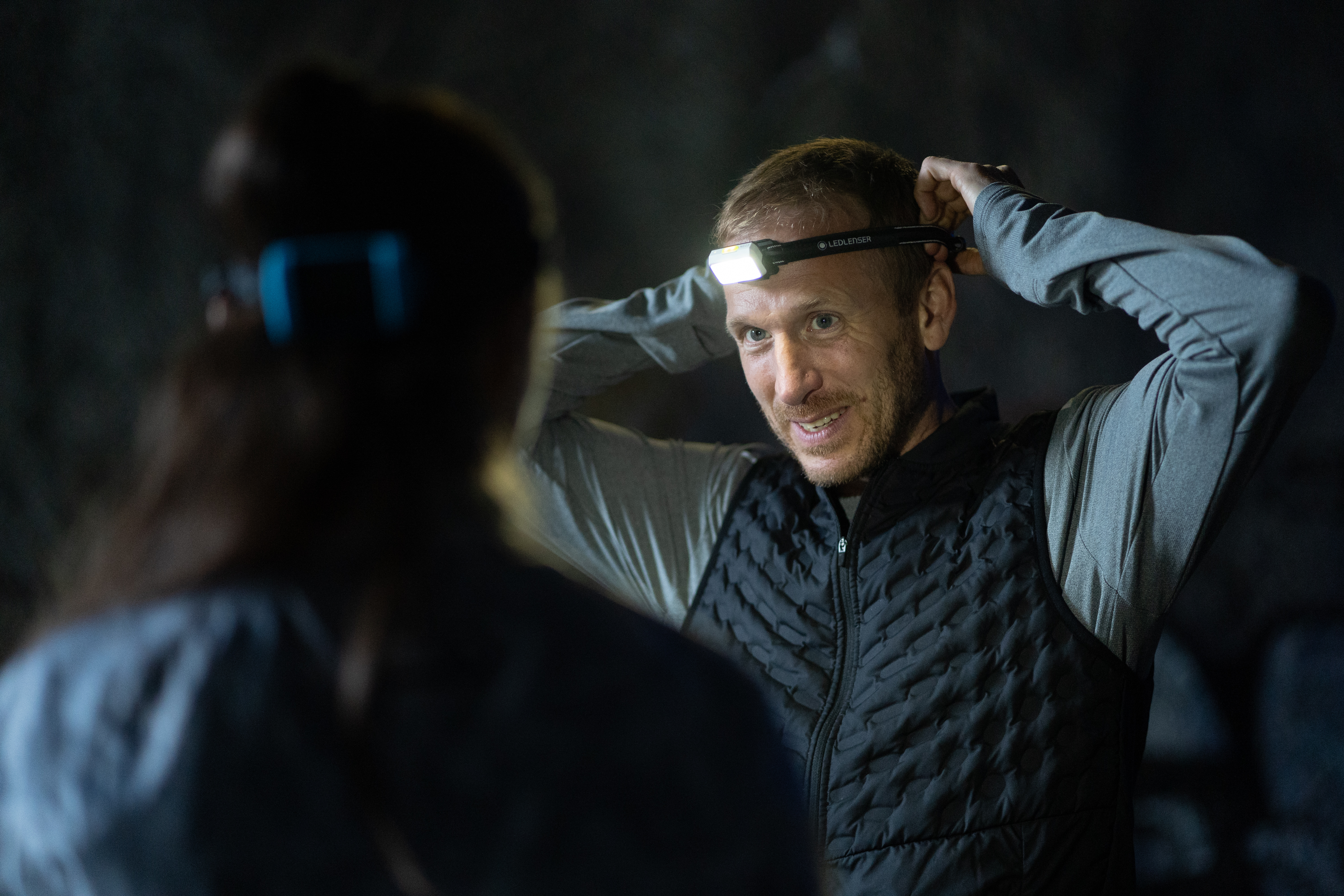 Jan Fitschen
Former professional runner Jan Fitschen has collected championship titles at a wide variety of running distances and events. His personal highlight was his victory at the 2006 European Athletics Championships in the 10,000-meter race. Due to an operation, he had to end his competitive sports career in 2015 and now works as a coach and consultant. Jan has made it his goal to help novice runners of all ages get started in running - playfully, positively and without pressure to perform. For runs in the dark, Jan always relies on the Ledlenser NEO series, which he played a key role in developing as an advisor and tester.
Julia Hofmann
We are proud to have one of the most talented and personable German bikers in our team: Julia Hofmann. With her converted Land Rover and her mountain bike, the interior design graduate explores the world, always on the lookout for the perfect trail. In doing so, she has no problems whatsoever with often being on her own. With her impressive Do-It-Yourself lifestyle, she approaches every problem or obstacle and develops a working solution. Julia is happy to pass on her distinctive know-how at her screwdriver workshops. Julia's favorite light: the H19R Signature for massive night rides with maximum light.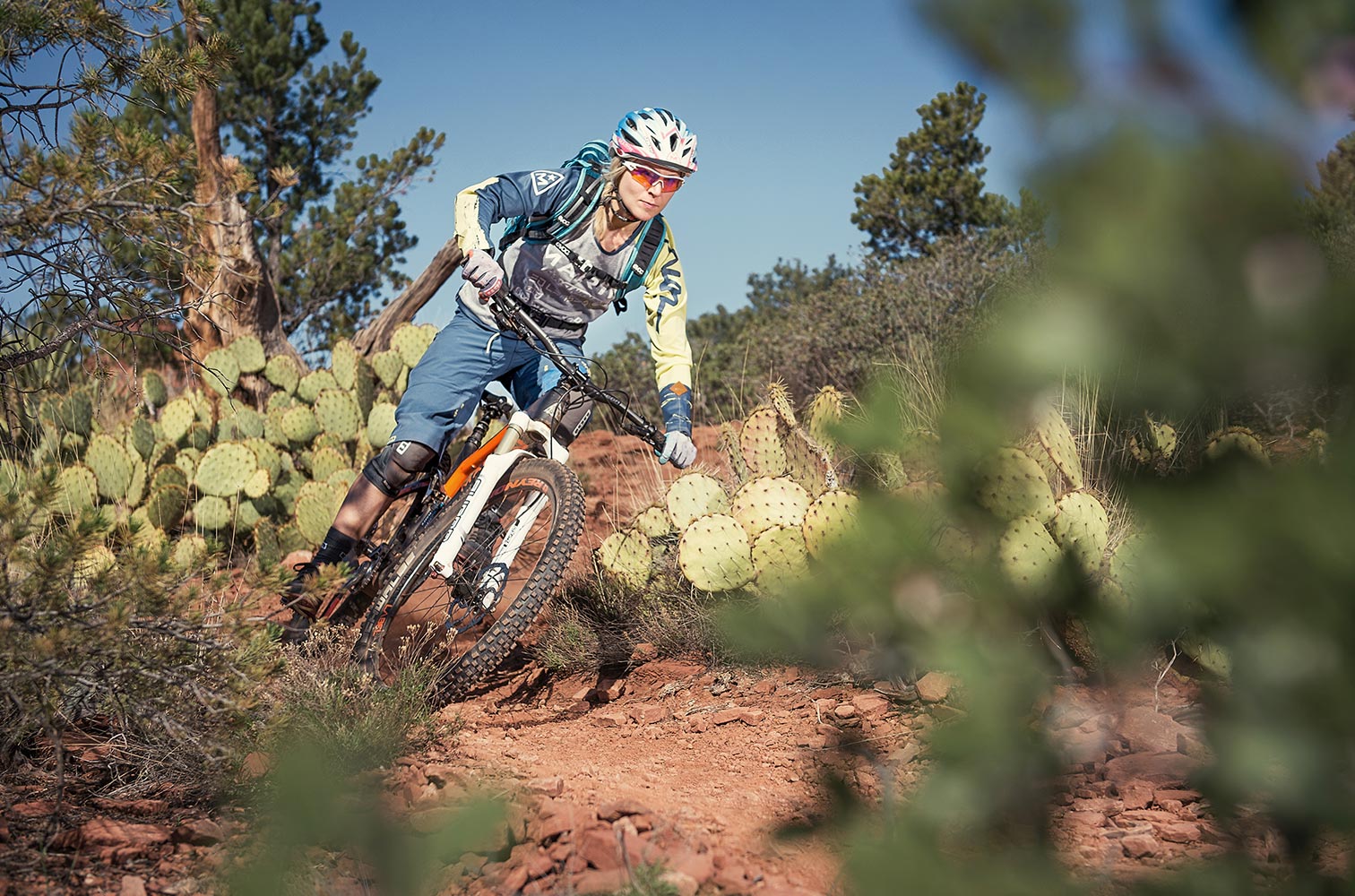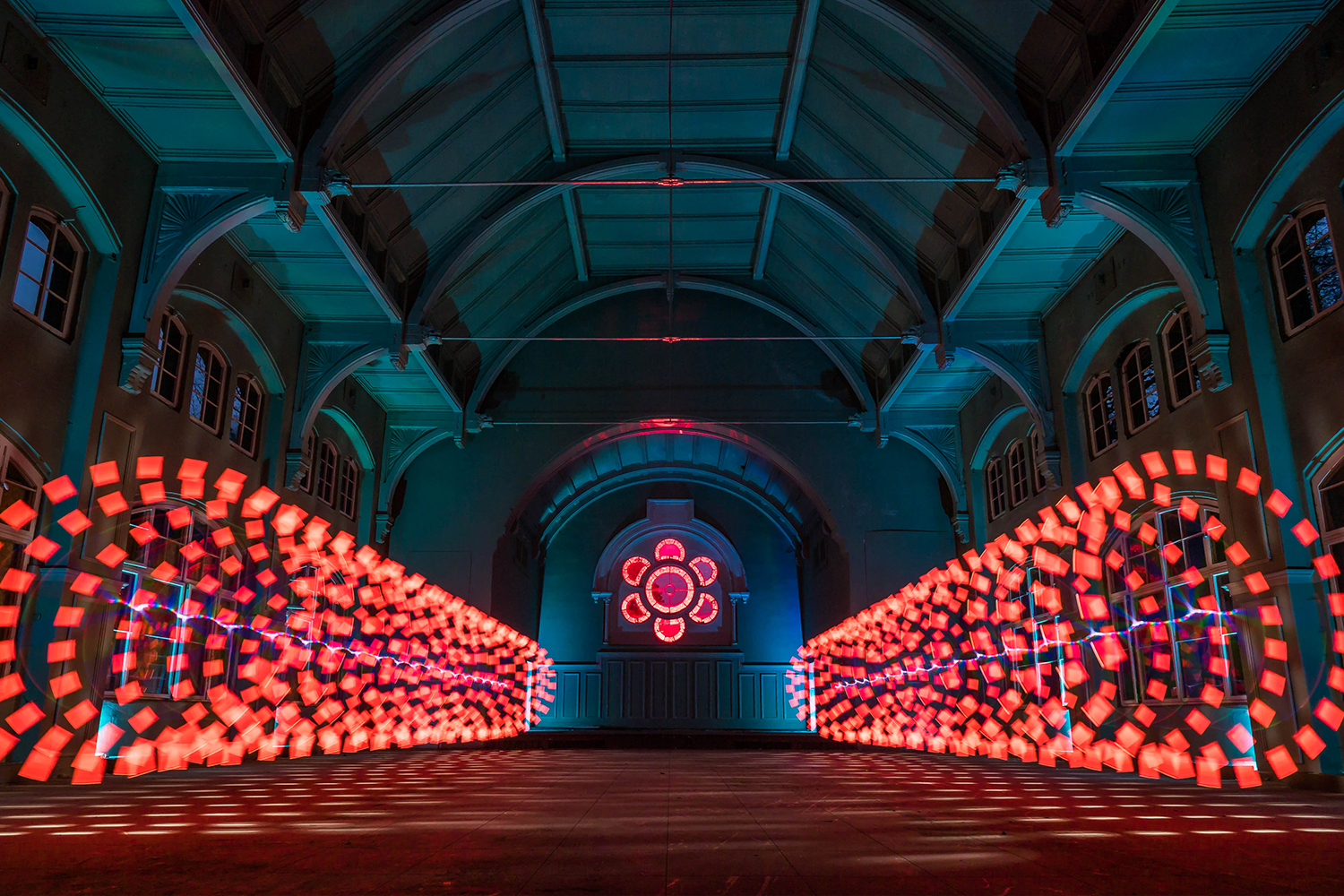 ZOLAQ
Lightpainting is the combination of photography and light art. Here, new worlds are created that are colorful and creative all at the same time, creating a beautiful aesthetic that is fantastic and inspiring. Nobody knows this better than ZOLAQ. He is an absolute star of the lightpainting scene, having a passion for his projects which vibrates to the fingertips. It is no exaggeration to say that there is hardly anyone who knows our light portfolio as well and, in such detail, and uses it in such a variety of ways as he does. That's why we've put together joint light painting sets with the most important lighting tools for photographers on several occasions. In ZOLAQ's words, "May the light always be with you!"
Christian Schiester
Running can hardly be more extreme than what Austrian Christian Schiester did for many years. From a chain-smoking 100-kg man, he has transformed himself into a 100-km man, and along the way has made his way to the top of the world's extreme runners. He won the Himalayan Run and regularly ran through the most inhospitable areas of the world in countless competitions: deserts, jungles or even Antarctica.

At some point, Christian asked himself what would come after running. He discovered sailing and with it a completely new freedom. Since 2016, he has now been on the move with his partner Daniela Bärnthaler on the sailing boat "El Toro", sailing around the world in seven stages. Running is still one of his passions - now just mainly on the atolls and islands of the world's oceans.