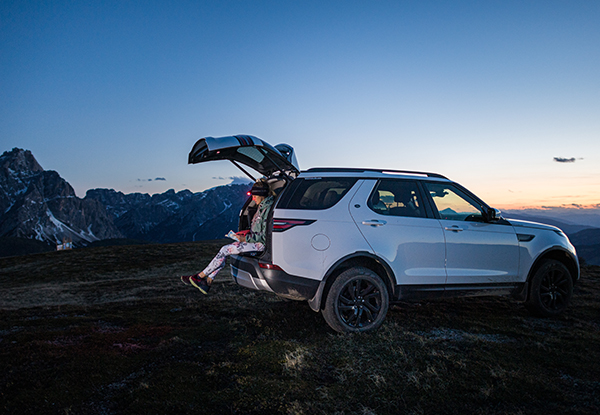 Flashes of inspiration are our favorite source of light
To ensure that the brilliant flashes of inspiration we have become high-quality portable lighting products, we invest many months of research and development into the design and engineering process. The two key areas of our business are responsible to guarantee success: our design and engineering teams in Germany and our manufacturing expertise in China.

Our development department in Solingen is our "light laboratory". Here we generate and discuss product ideas and technologies, create designs and develop prototypes. We are driven by the challenge of how we can meet the requirements of a next product generation in an intelligent and new way – the perfect balance of functionality, design and performance.

Our manufacturing expertise is concentrated at our company-owned site in Yangjiang, China. Here, every product is tested and manufactured from prototype to large-scale production. Our quality control checklist includes 24 items for almost all types of possible stress: endurance, extreme temperatures, water, salt, impact, pressure - it is checked and tested until the products defy all adversities and meet our high-quality standards.