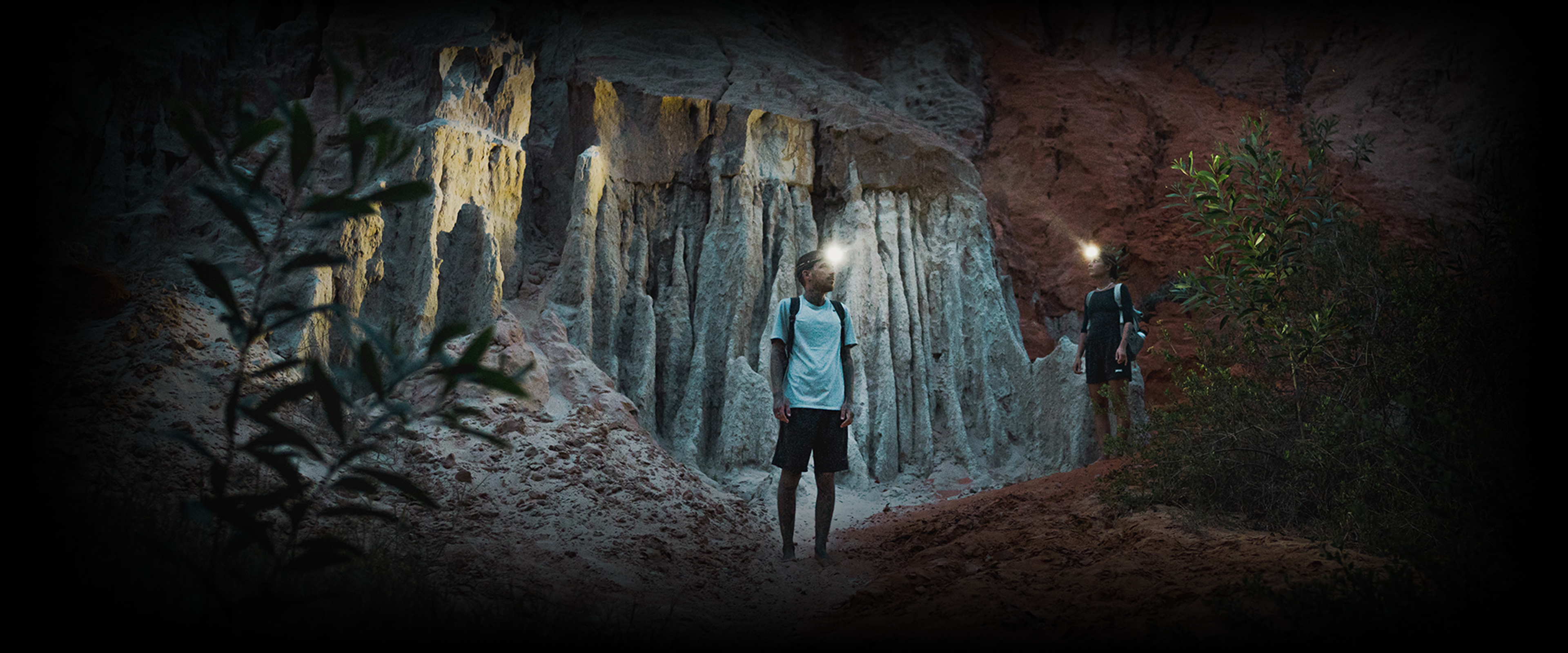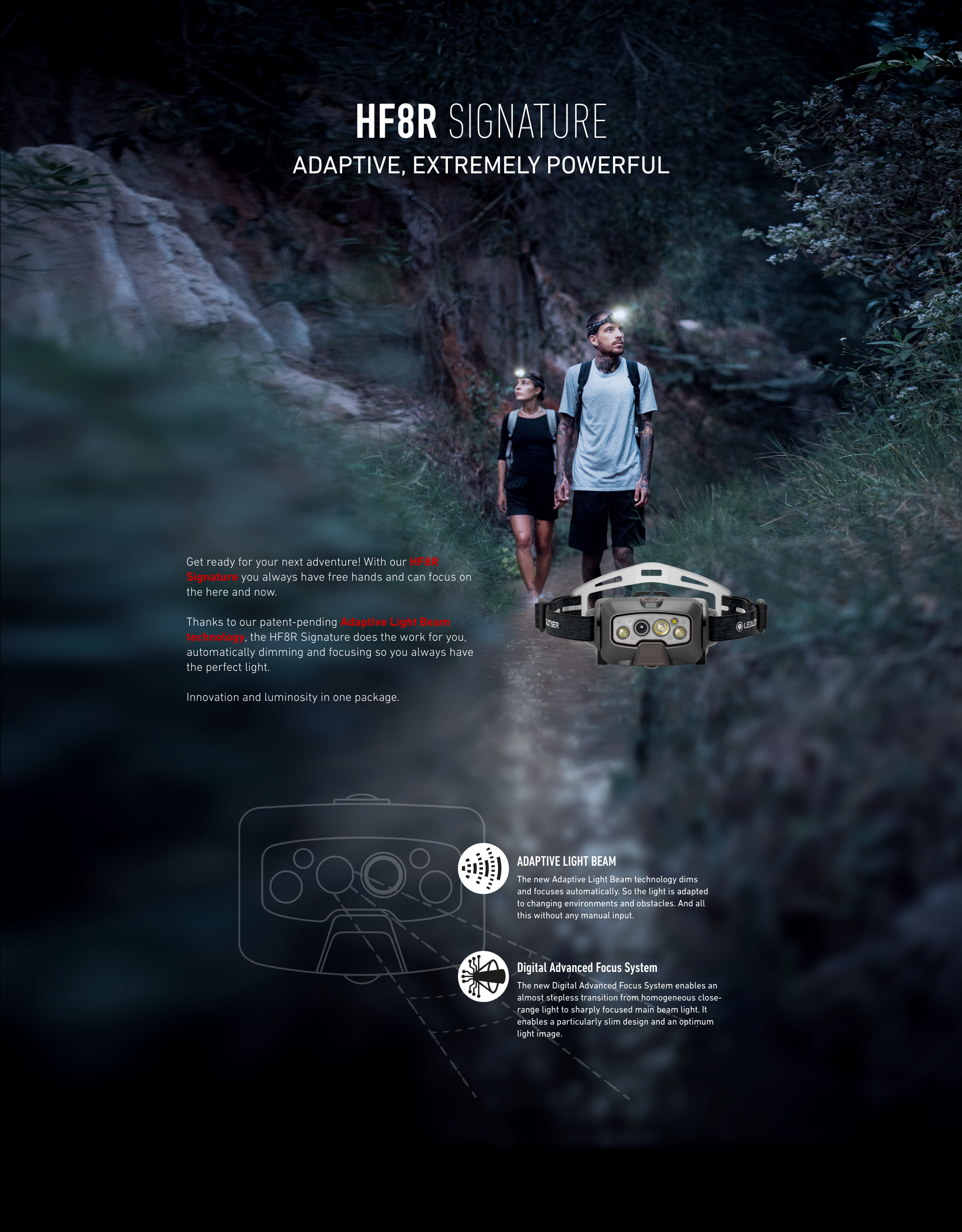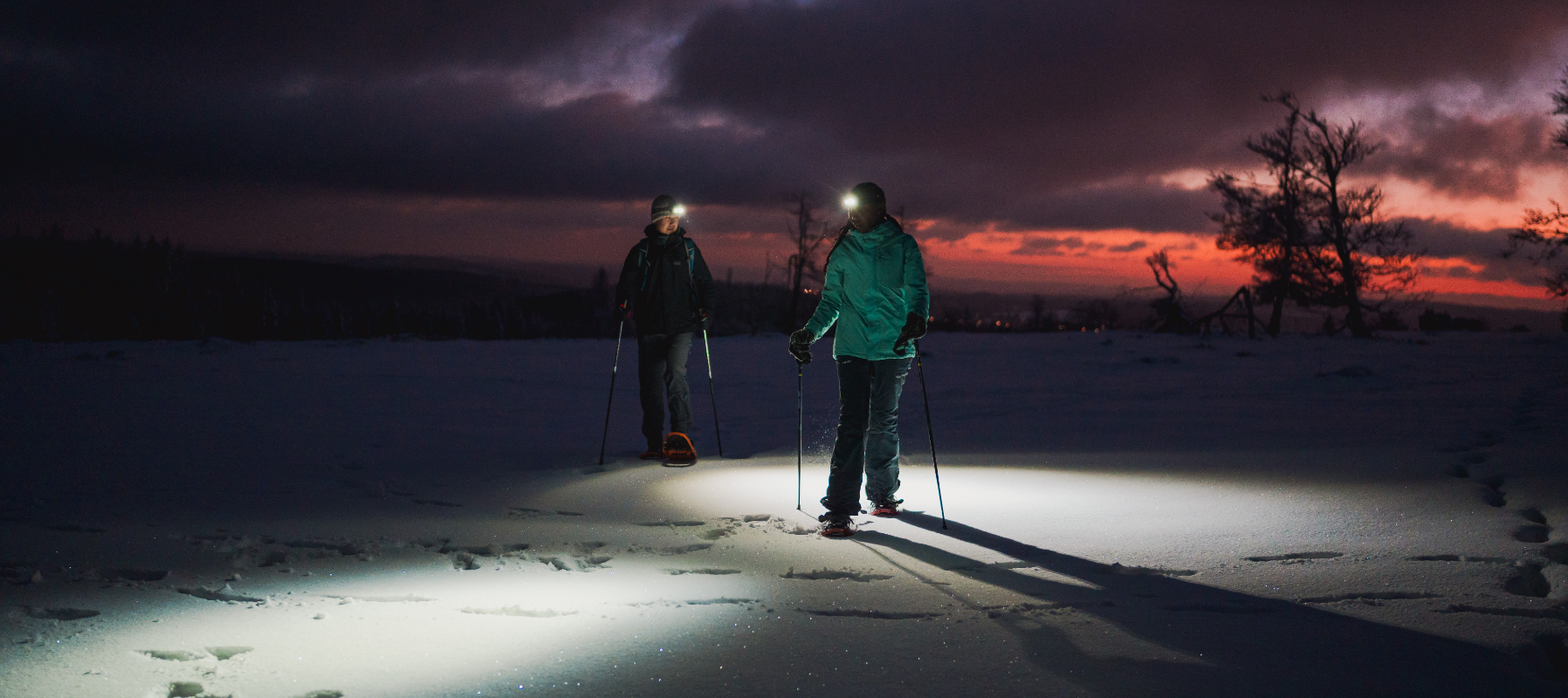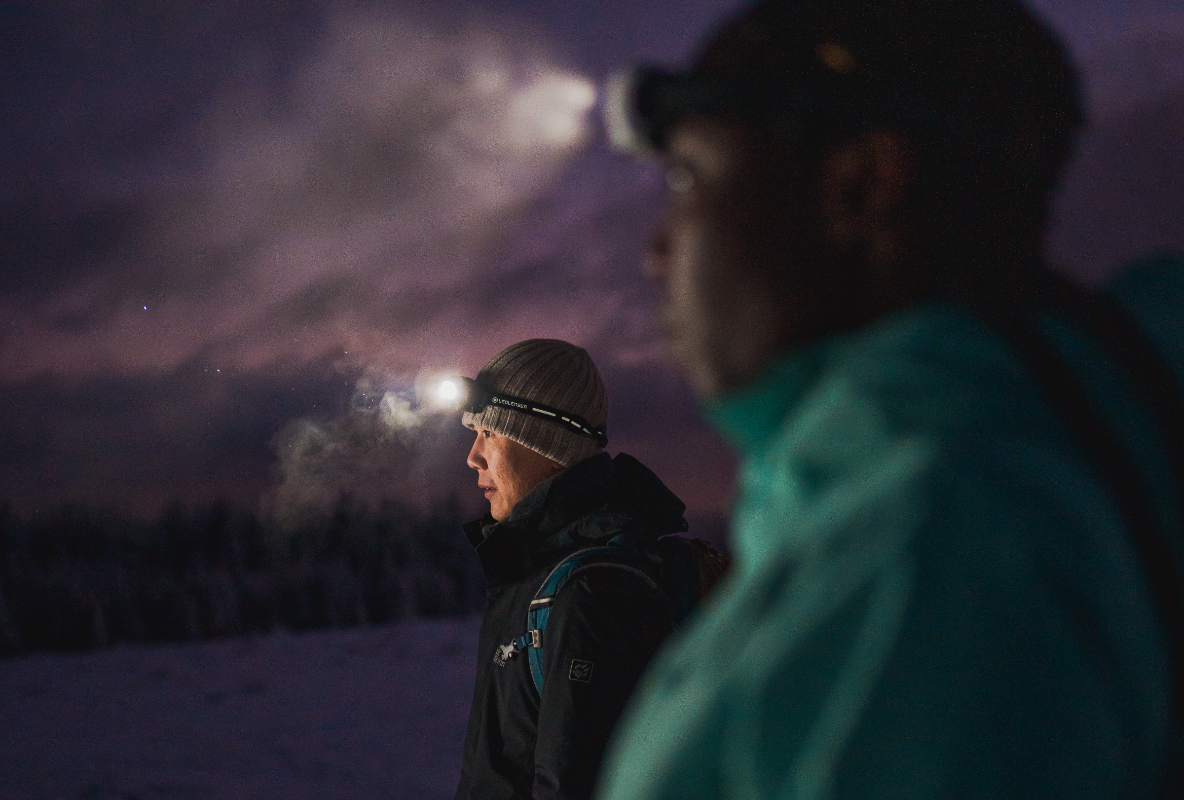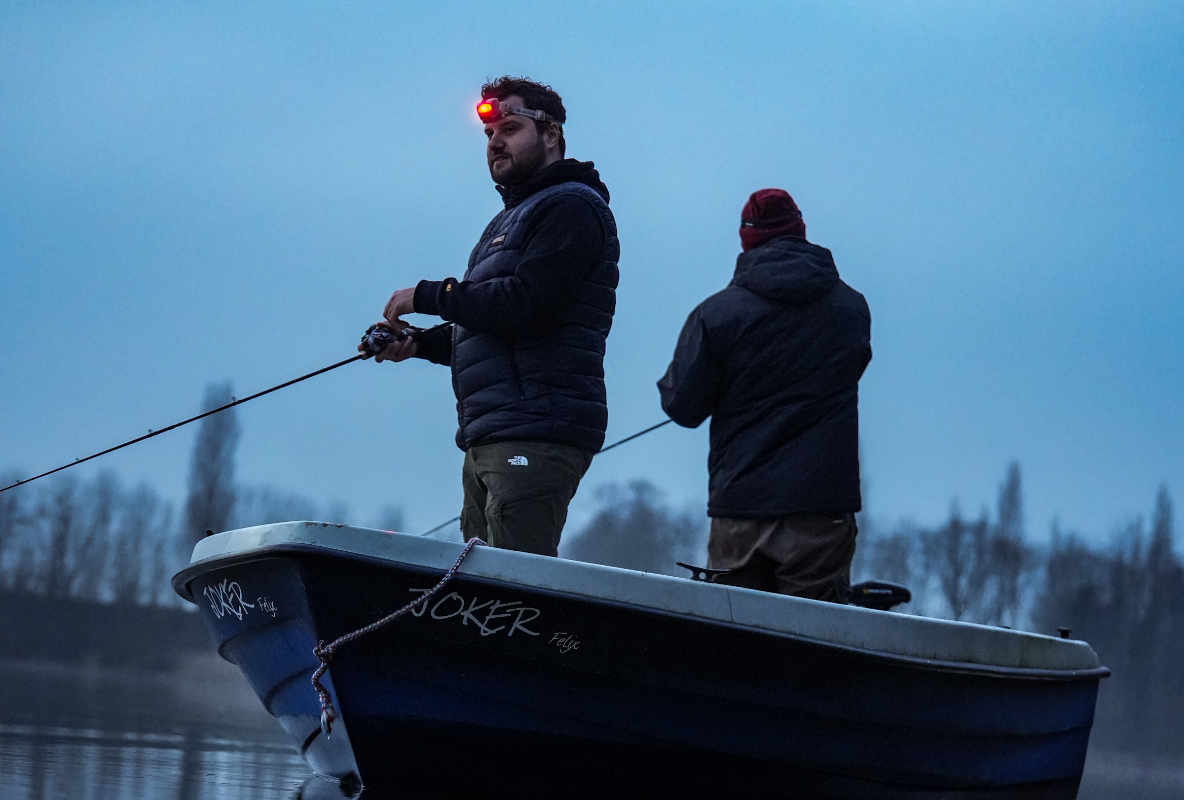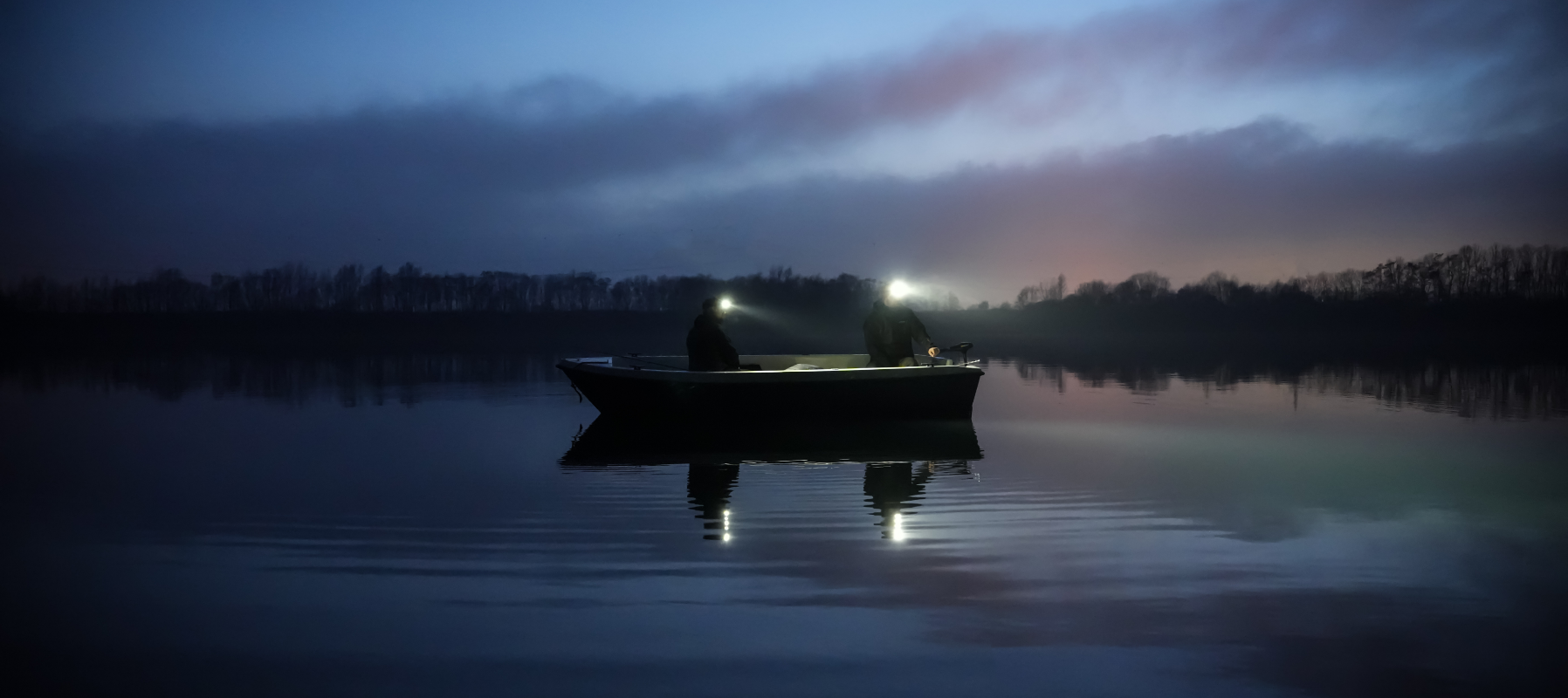 HF8R
SIGNATURE
ADAPTIVE,

EXTREMLY POWERFUL
Ready, set, empowered! Stay fully focused and hands-free when you take along our HF8R Signature headlamp on your next adventure!
Shop our HF8R SIGNATURE here
HF8R
WORK
Hard work requires two hands, especially when working in the dark. The HF8R Work headlamp makes your work life easier!
Shop our HF8R WORK here
HF8R
Core
ADAPTIVE,

POWERFUL

Whatever you need to accomplish before sunrise, after sunset, and in any dark situation is much easier when you're hands-free and equipped with Ledlenser HF8R Core headlamp.
Shop our HF8R CORE here
No matter what you are up to: You can always count on our new HF-series. The Core models are ideal companions for everyday life, whereas Work models make great work buddies and Signature models are ideal for outdoor and sports adventures. You can choose from three sizes.
The basic model, the HF4R, is lightweight and compact and luminous enough for everyday applications. The HF6R is packed with more technologies and great features to make your life easier. Plus, it still is quite compact and very luminous. Our high-end model is the HF8R – truly hands-free, extremely luminous and innovative.plications.