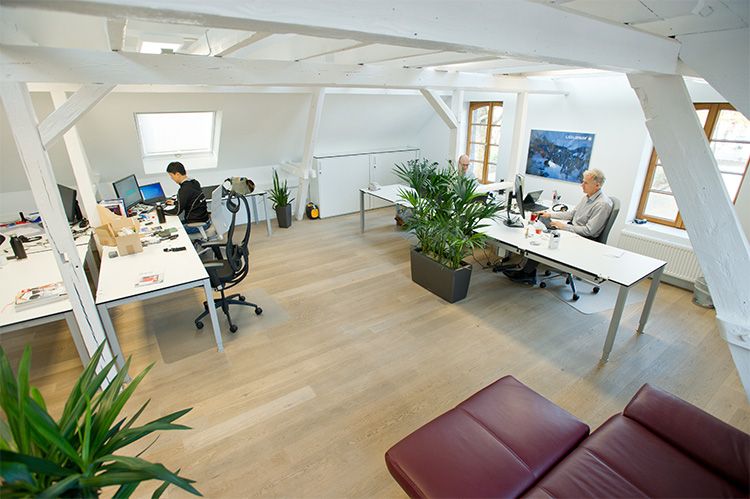 Our German headquarters
At our corporate headquarters in Solingen, Germany, we pursue the goal of operating as environmentally friendly as possible. Since 2019, a specially convened task force has been responsible for continuously driving forward efforts to significantly reduce CO2 emissions. Since 2018, we have been preparing an annual internal greenhouse gas balance of our overall activities in Germany. Our short-term goal is to reduce emissions by 25% by the end of 2021 compared to 2019, and we aim to save 50% of emissions by 2027.

To achieve these targets, we regularly initiate measures and successively implement them. The measures relate to areas such as buildings, business travel and mobility, energy supply and waste management.
Doctors without borders
The aid organization Doctors without Borders (Ärzte ohne Grenzen e.V.), which has been in existence since 1971, is committed to providing emergency medical aid in crisis and war zones. Ledlenser has been supporting the international organization since 2019.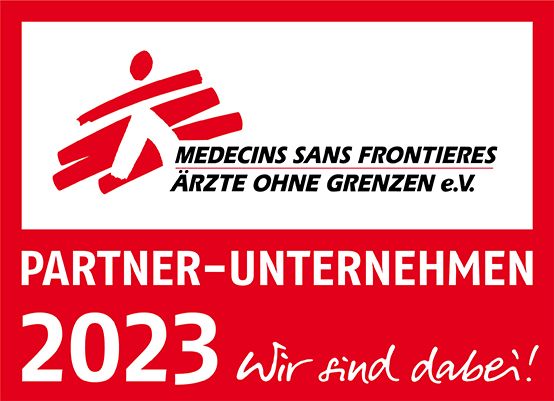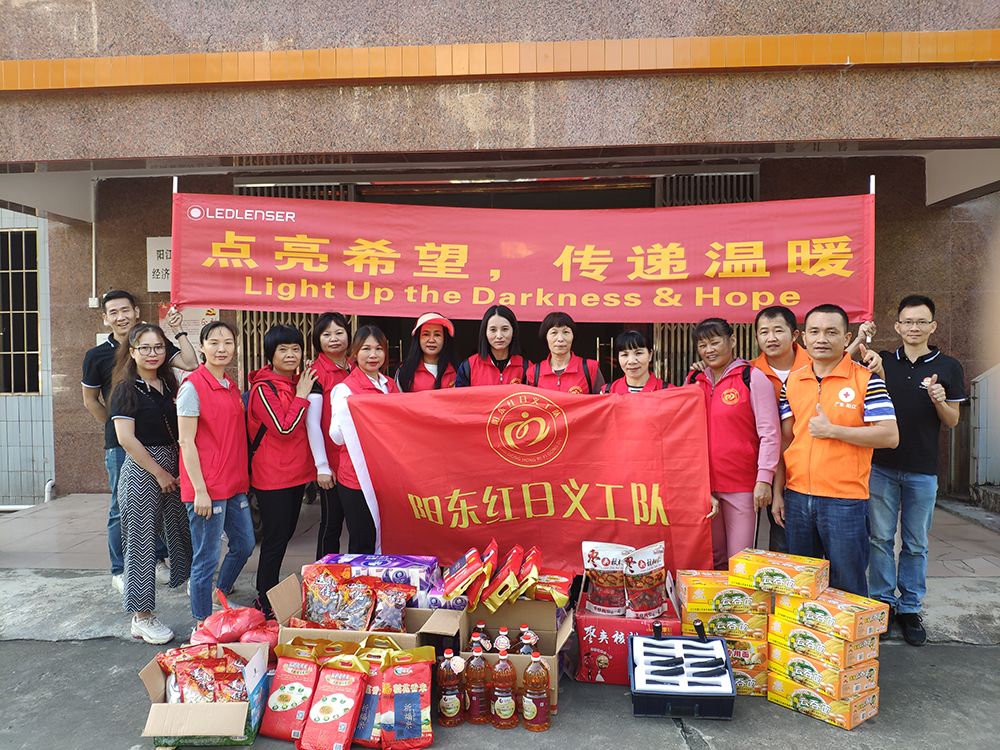 Our commitment in china
Our social responsibility knows no global boundaries. And therefore China is particularly close to our heart as a production location. We regularly donate food and school materials in various campaigns in the surrounding regions of the city of Yangjiang. Our German trainees on site actively support this commitment. They help with English courses in the schools and further instruction from various aid organisations. We have been supporting Yidong Primary School since 2016 in the form of financial donations, which enable the school to be renovated, and support the school children by providing school materials and access to education.

In addition to financial and product donations, direct help from person to person is very important to us. The employees of our Chinese location are very eager to get involved in this project in their own free time. They prepare gifts and plan activities with the school children. Yangjiang is rather a provincial city in an otherwise highly developed area of China. Many of the places we provide with our donations and lamps have little or no street lighting and unstable power lines.
Ark Düsseldorf
The Ark is committed to improving the living conditions of disadvantaged children and families in this country. It supports children and young people in discovering their potential, promotes their talents and makes them strong for an independent life.

We support the Arche Düsseldorf with donations in kind and money as well as voluntary, personnel support by our employees in the context of social days - e.g. in the context of the free meal distributions or with open and fixed leisure activities (e.g. workshops, weekly children's parties, birthday parties, guitar course, billiards, foosball and excursions for up to 80 children). The focus is on the personal relationship with the little visitors of the Ark.