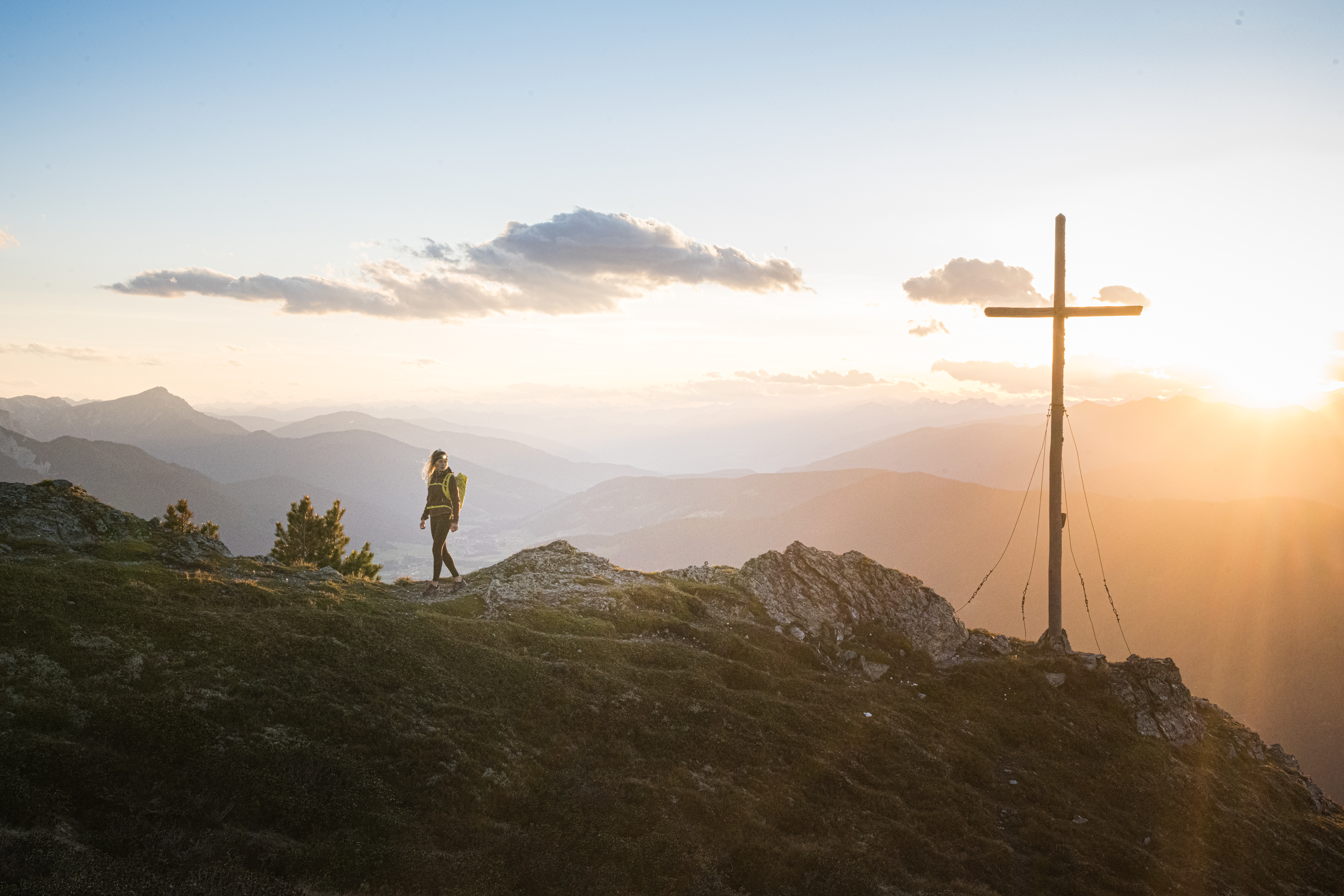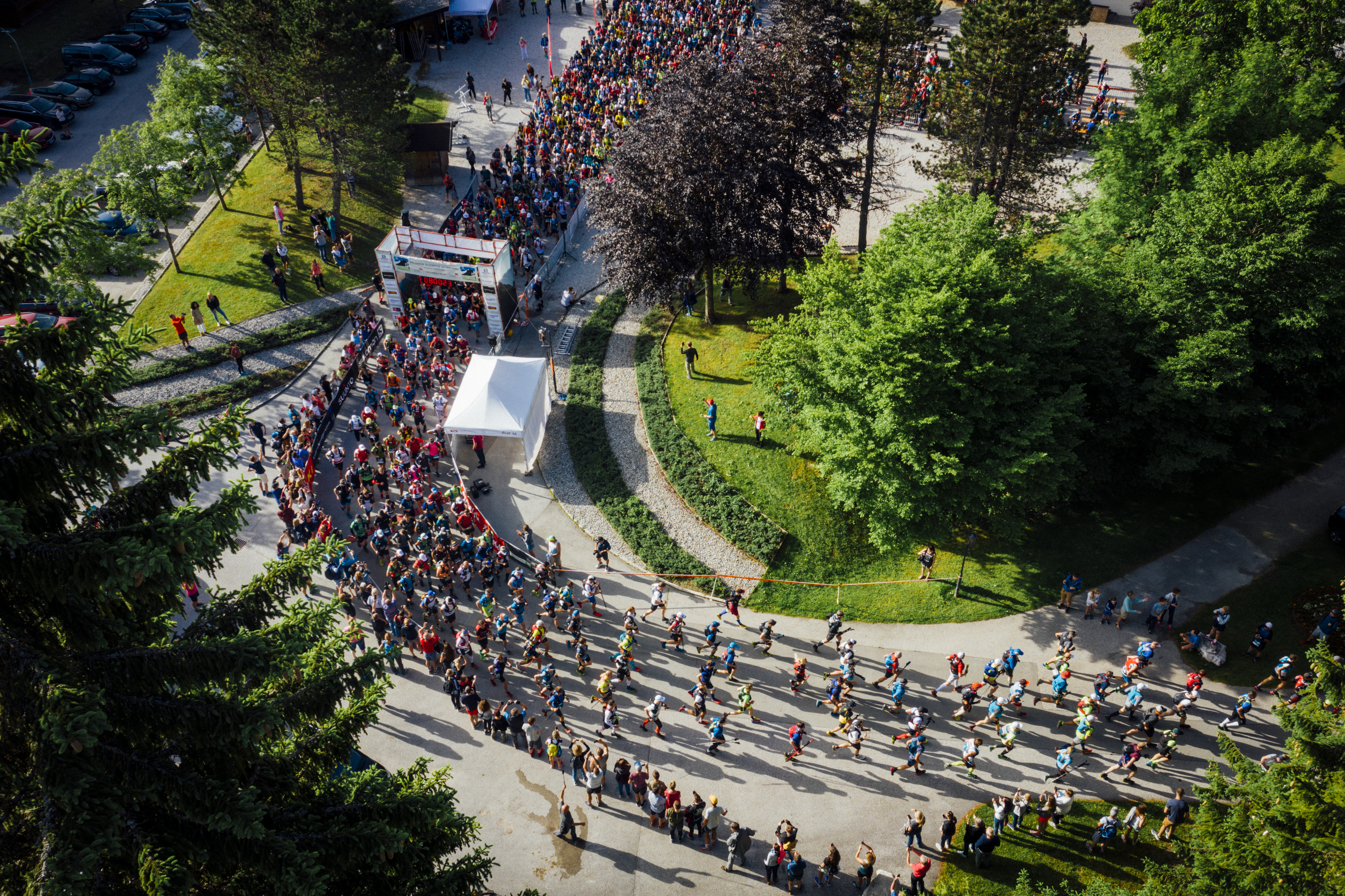 Zugspitz Ultratrail powered by Ledlenser
The global trail running scene looks to Garmisch every summer when the legendary Salomon Zugspitz Ultratrail powered by Ledlenser is held around Germany's highest elevation.

For the 10th ZUT anniversary in 2022, the picturesque alpine villages around Zugspitze and Eibsee will once again be transformed into a trail run paradise and welcome almost 4000 participants from over 50 nations for a weekend. Because from July 15 to 17, 2022, it's time for the tenth edition of Germany's largest trail run event, where participants in the Ultratrail, the longest of five distances (108 kilometers / 5200 meters in altitude), will circumnavigate Germany's highest mountain while enjoying the challenging trails and gorgeous views in the Wetterstein Mountains. In addition to the Ultratrail, there are four other distances for all levels of ability: the Supertrail XL (82 km), the Supertrail (68 km), the Basetrail XL (50 km) and the Basetrail (24 km).

Since the runs on the longer routes can last until deep into the night, carrying a headlamp is mandatory. Clear the stage for our NEO series! With the trail running flagship NEO9R, all athletes are perfectly equipped for an unforgettable run through the dark.
German Ski Instructors Association
The snow will shine even brighter in the future - thanks to the association of two specialists in their respective fields. As a large professional association with 15.000 members, the German Ski Instructors Association stands for expertise in the snow and a high level of professionalism. This makes it the ideal partner for Ledlenser, the DSLV's exclusive partner for flashlights and headlamps.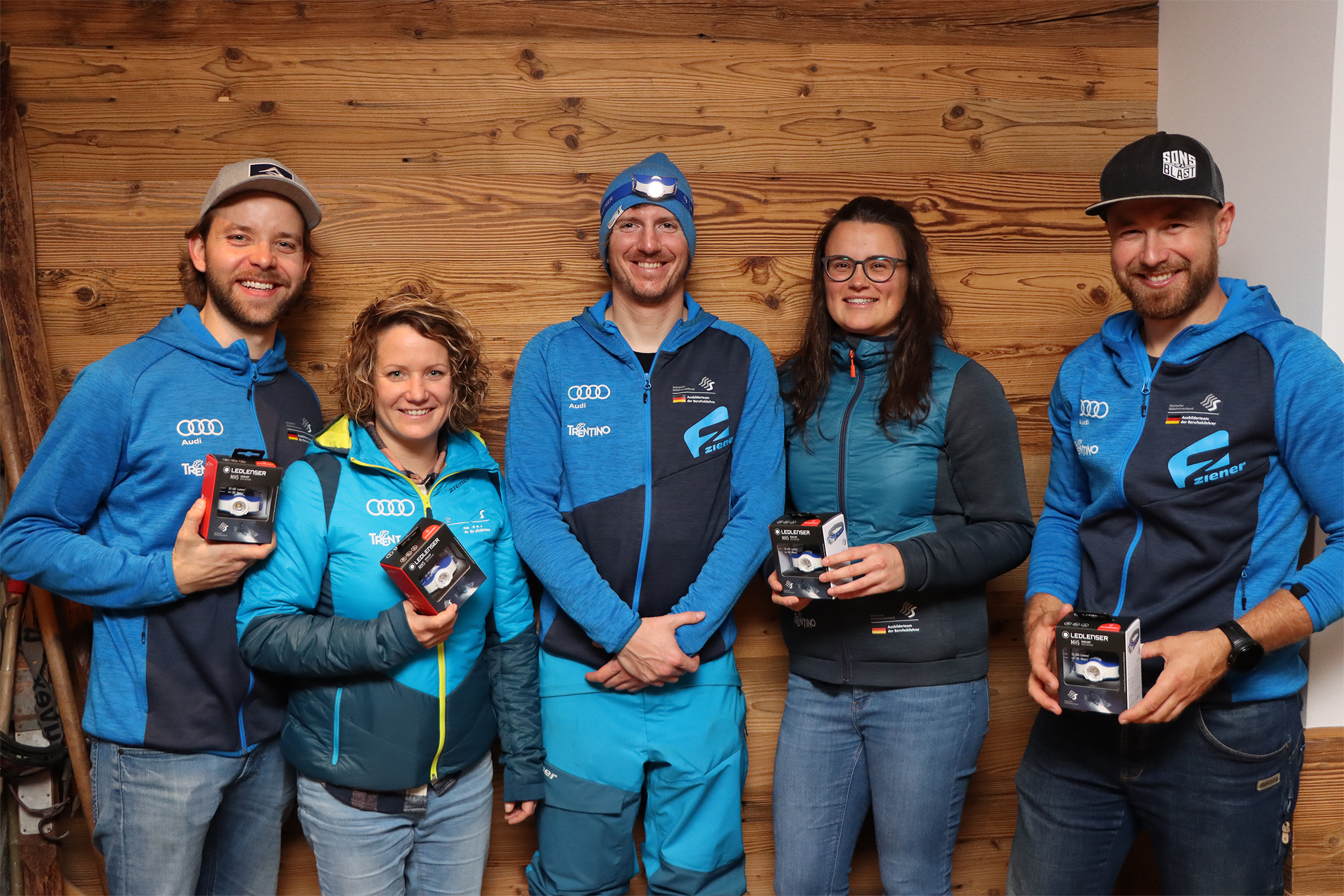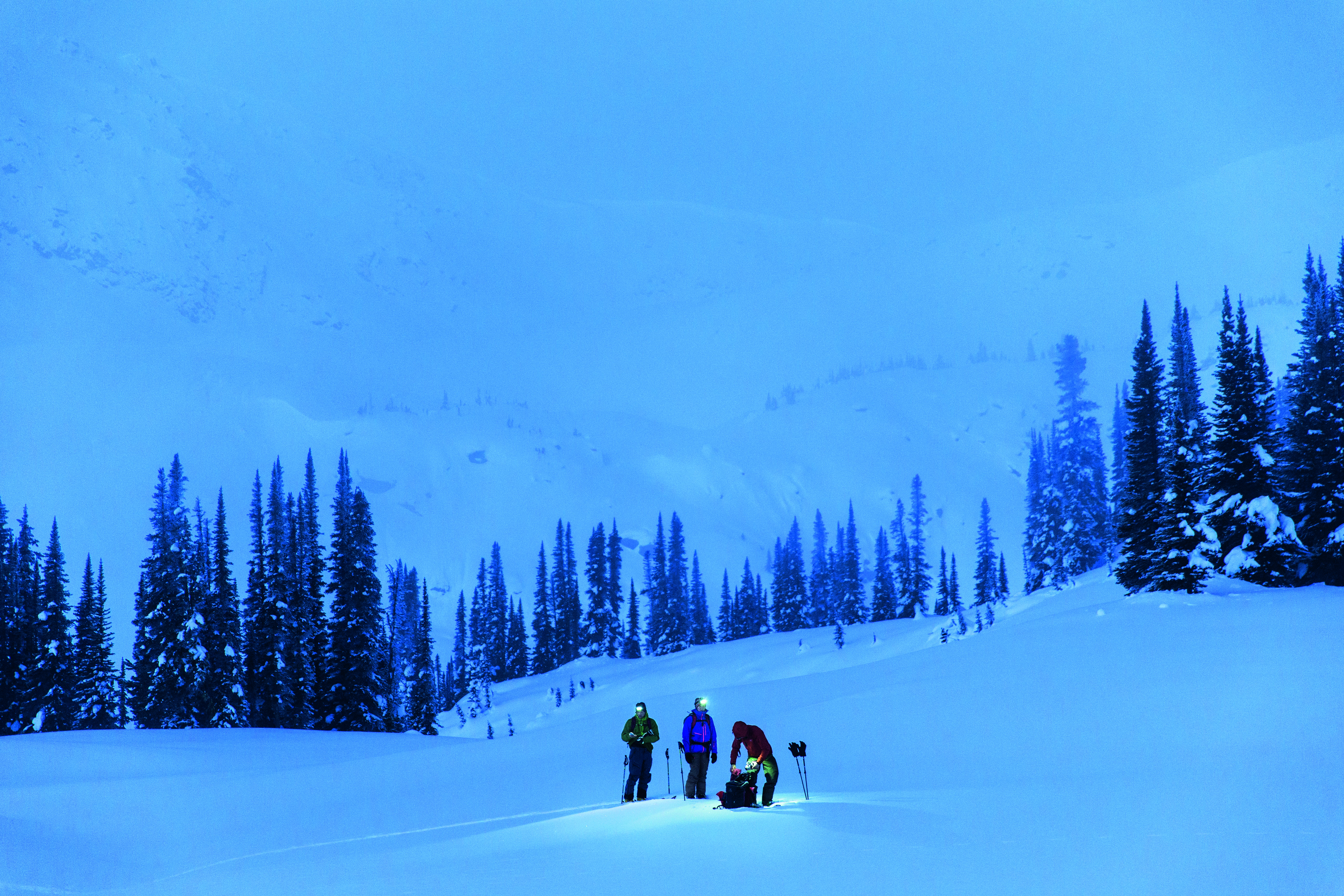 Austrian Mountain Rescue Service Salzburg
The alpine rescue service in Austria is organized in associations of the seven provincial heads. Together, these form the Federal Association of the Austrian Mountain Rescue Service (ÖBRD). Throughout Austria, a total of more than 12,500 mountain rescuers in 291 local branches perform their service for the good of the community.

The task of the mountain rescue service is to provide help in impassable, alpine terrain to people who have been injured, are missing or are otherwise in distress. Reliable and efficient lighting is indispensable for this. With Ledlenser's high-quality searchlight casts and headlamps, mountain rescuers have the best possible view and can concentrate on the most important thing: Saving lives.