ULTIMATE LIGHT PERFORMANCE
MADE IN GERMANY
---
The ultimate high-end spotlight XP30R is the crowning glory of the Ledlenser portfolio and a masterpiece of light engineering: The incredible luminosity and range combined with the compact size of this highly professional, portable light are exceptional. 30 powerful automotive LEDs form the heart of the XP30R, combined with specialized optics for extreme long-range vision. Thanks to active cooling and a powerful AMPShare – powered by Bosch battery, the XP30R achieves a light output of up to 32,000 lumens. It can also be controlled remotely from up to 200 meters. These characteristics make the XP30R the ultimate tool for extreme applications with maximum light requirements.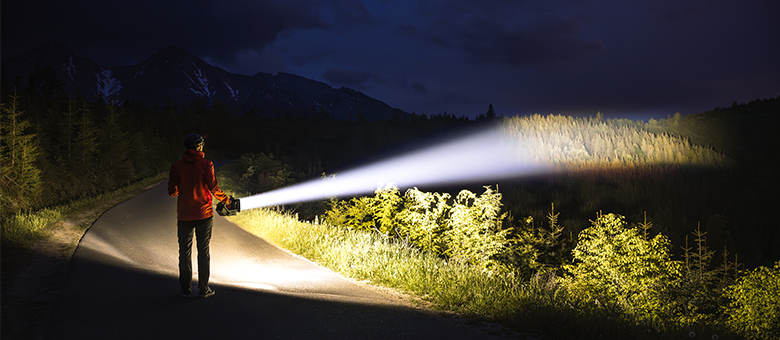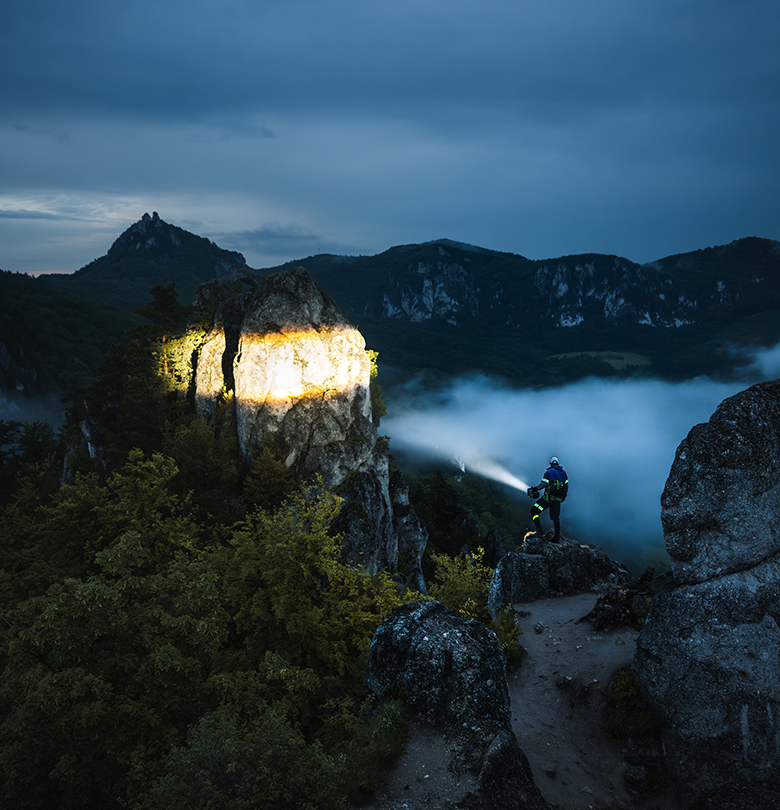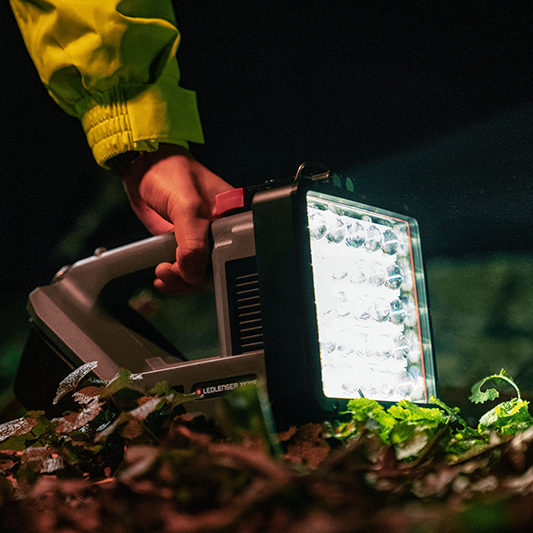 XP30R: ULTIMATE LIGHT PERFORMANCE SUMMARIZED
Experience a new dimension of portable light: with a breathtaking 24,000 constant lumens without a drop in output and 32,000 lumens in boost mode, this high-end headlamp sets completely new standards. Extreme performance for extreme applications, e.g. search and rescue operations or in critical infrastructure.

With a range of over 2000 meters, even distant targets do not remain hidden in the darkness. The use of 30 automotive LEDs and specially tuned optics enable precise long-range vision over enormous distances. High-quality protective elements and a double anti-reflective protective glass make the XP30R a particularly robust and reliable tool, resistant to the challenges of a wide range of environments. World-leading battery technology: The powerful, universally applicable "AMPShare - powered by Bosch" battery system guarantees a reliable power supply and flexible use at all times.

Made in Germany - from the idea to development and series production. In-depth know-how, maximum precision and production to the highest quality standards guarantee not only ultimate performance but also maximum reliability and first-class service.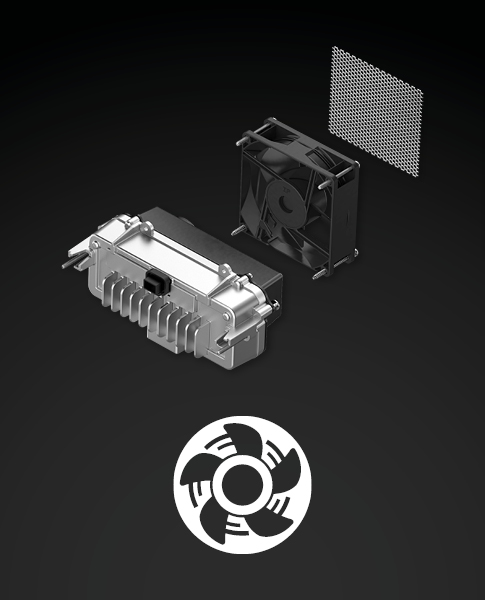 Active Cooling Technology
High luminosity requires special measures. A powerful fan actively cools down the high-end LED and allows maximum light output over long periods of time – while remaining consistently energy-efficient.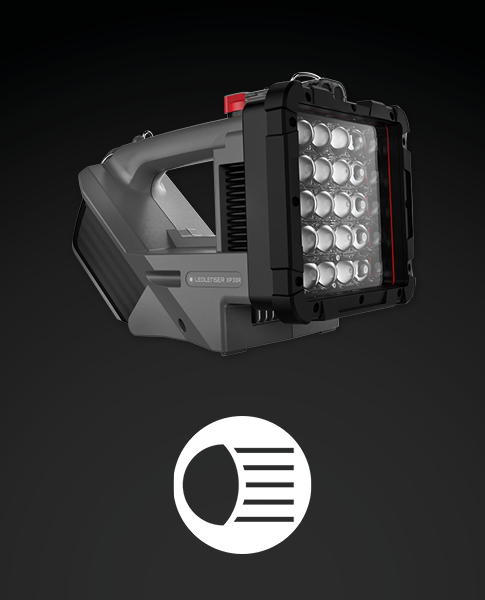 Extreme Search Beam
Our Extreme Search Beam consists of several powerful LEDs and a unique optical system for extreme long-range vision. The light is sharply focused to prevent glare at close range. The ultimate light beam for long-range vision.
Temperature Control
Our lights stay cool, even when they work hard. Thanks to the intelligent and fully automated temperature control, a Ledlenser never gets too hot, no matter how much it's used. This protects you from burns and the LED from overheating.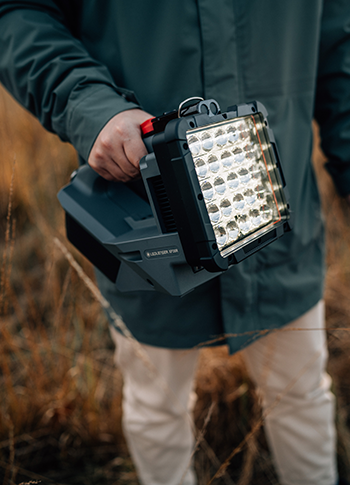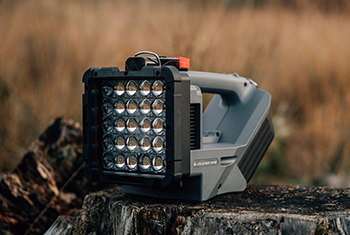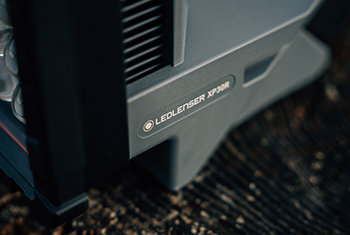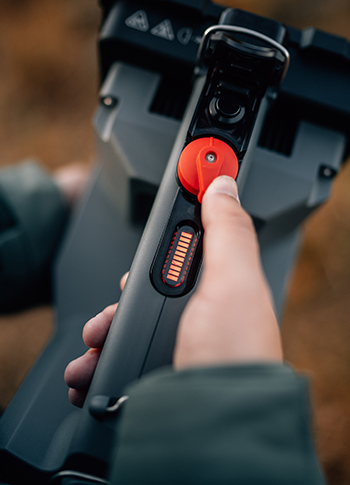 Flashlight XP30R
2+5 years
Get seven years warranty upon registration.
Features
Transportation Lock
Flicker Free
Dimmable