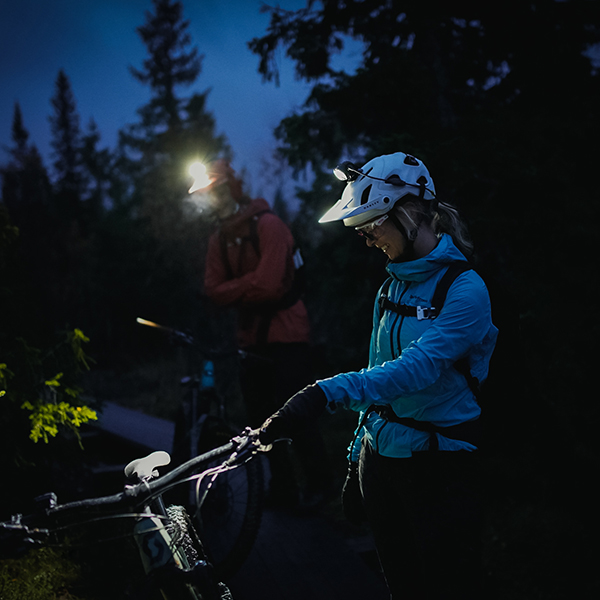 Rechargeable Headlamp
To charge a Ledlenser headlamp, you have several options. From practical storage boxes with charging function to the headlamp with battery that can be plugged directly into a charger. Ledlenser offers various solutions adapted to the type of use and protection class.
Supplement headlamp and headlamp with battery
To save in the long term, you can equip Ledlenser products with batteries yourself by easily removing batteries and replacing them with the appropriate batteries. To upgrade a headlamp with a battery, Ledlenser offers you the addition of the 21700 Batterybox and 2x 21700 Batterybox, which adds a smart battery to your compatible headlamp and allows you to customize the functions with the Ledlenser Connect app.
Batteries with many advantages
Especially for products that are intended for frequent use, rechargeable batteries are in the basic equipment. Ledlenser's high-quality products allow you to recharge your headlamp with rechargeable battery up to 1,000 times without extremely limiting its use.

Rechargeable batteries also show the advantages of avoiding waste for devices with occasional use. Should you be on longer trips, you will also benefit from charged replacement batteries. Rechargeable batteries are always environmentally conscious.
Headlamp with battery and powerbank
To charge the batteries, easily use a Ledlenser Powerbank. To charge the batteries, insert them into the device and now charge the powerbank from the mains. The headlamp batteries are now available as power banks for other USB devices.

With a fully charged headlamp and the batteries in the powerbank in your luggage, you have twice the running power and can also charge your smartphone for important availability, check a connection or find the way to the hotel abroad.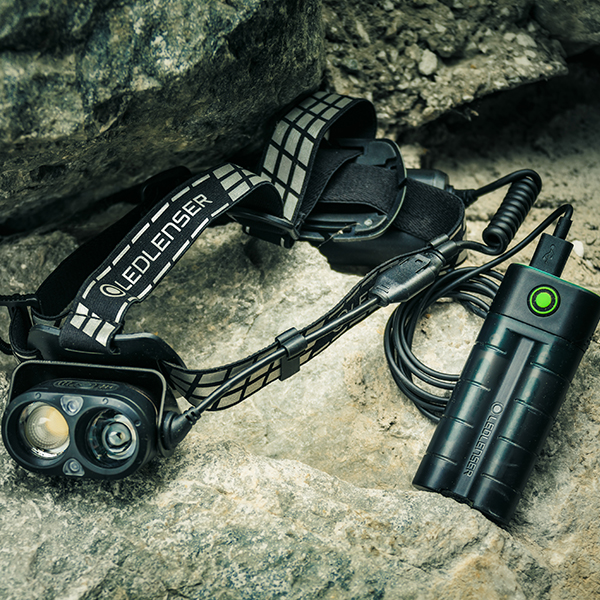 Prices incl. VAT plus shipping costs
Prices incl. VAT plus shipping costs
Prices incl. VAT plus shipping costs
Ledlenser - Quality from Germany
With the goal of building the best flashlights in the world, brothers Harald and Rainer Opolka started the Ledlenser project in their own garage in 1993. Today, Ledlenser looks back on almost thirty years of company history and remains true to the high quality standards that have secured the company one of the leading positions in the market for LED flashlights, headlamps with rechargeable battery and mobile light.
Prices incl. VAT plus shipping costs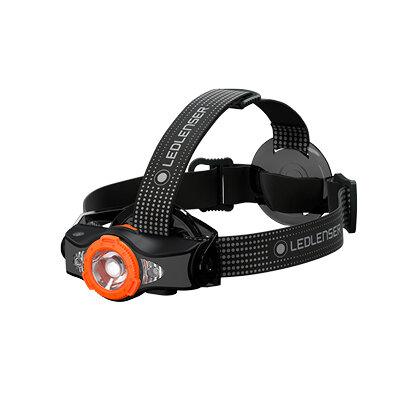 Prices incl. VAT plus shipping costs
Prices incl. VAT plus shipping costs
No longer available
€74.90

€99.90

(25.03% saved)