Mini flashlights with LED lighting
Mini flashlights are characterized by their light weight and compact dimensions. They fit in a jacket pocket or in the pocket of wide pants. Despite their compact dimensions, mini flashlights provide bright light thanks to LED technology and are particularly suitable for outdoor activities. Another important feature lies in the low energy consumption of the LED diodes. You can use the flashlights for many hours on one battery charge. This is advantageous when you are on the road for a long period of time and have no way to recharge the battery.
Reasons to buy mini LED flashlight
Small flashlights are a really good choice in different situations. If you are going for a walk, walking your dog or want to have a light source on hand in case of emergency, the mini LED flashlights are the best choice. At any point in time, a power outage can happen abruptly. Maybe the light in the basement does not work or you are in a situation where you want to radio SOS.

Bright LED flashlights can also be used as a defense. Sometimes it helps if you blind your opponent with the flashlight during an assault. This will give you the opportunity to escape or get help. Last but not least, mini flashlights perform very well during camping and all other outdoor activities.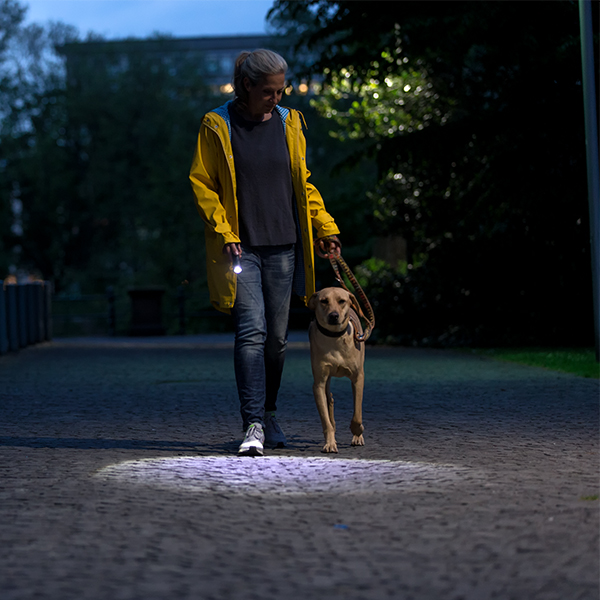 Mini flashlights - advantages over the smartphone flashlight app
Modern smartphones are equipped with a camera. This can switch on a flash light when needed. The flash produces a bright light that you can also use as a flashlight via app. Nevertheless, mini LED flashlights offer you various advantages. They produce a much brighter light and can also be gentle on your sensitive smartphone, which is an advantage in the rain or during outdoor activities in adverse conditions.

The bright flash light puts quite a strain on the smartphone's battery. This is especially noticeable in older devices with a weakening battery. Thus, if you are using an older smartphone, you will not be able to use the flashlight for a longer period of time. Mini flashlights are rugged, durable and powerful. Since they are small and compact, you are using the best alternative to your smartphone's flashlight app.
Small flashlight - the perfect little gift for in between
Sometimes it is difficult to come up with a nice idea for a small gift. It is especially difficult to choose a gift for a person who is practical and has little sense for beautiful accessories. Here, a small LED flashlight can definitely be a good idea. It can be taken anywhere and will serve very well in various situations.

If you want to give a special pleasure to a close person, a friend or a work colleague, you can have the flashlights engraved. In this way you show that you have thought. You give a beautiful memory of a special day or event. Since the mini LED flashlights are robust and can be used for a long time thanks to the LED lighting, the gift is not only beneficial and useful, but also particularly durable.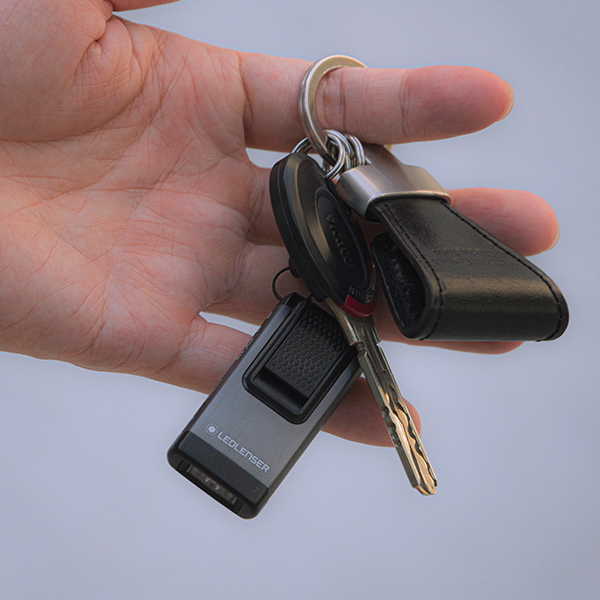 Mini flashlights as safety for women and girls
Women and girls should not be out and about in the dark season and at night without a flashlight. It is used for safety, to illuminate paths, to recognize dangers, but also to draw attention to themselves. Mini LED flashlights fit even in a very small handbag, so you can always carry them with you. When needed, they are very quickly at hand.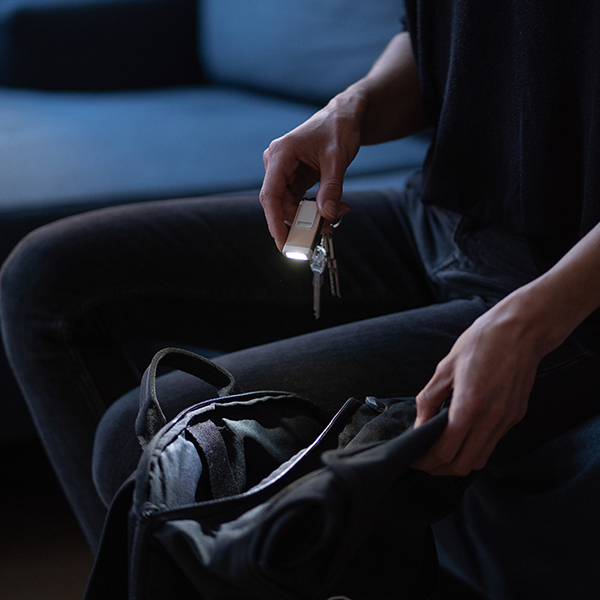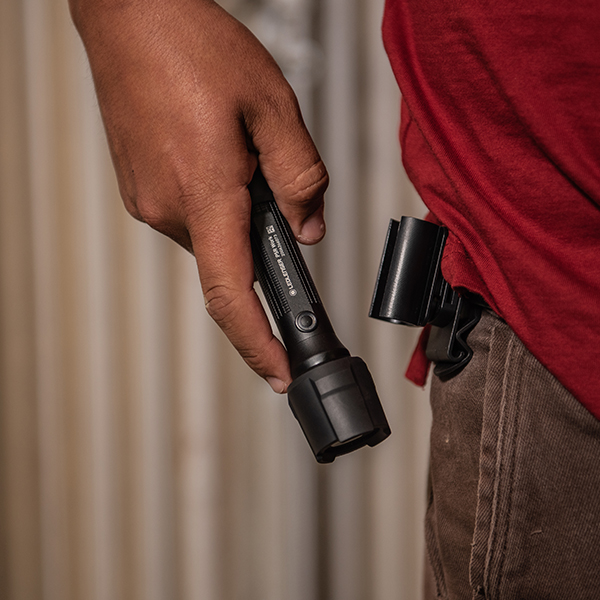 Ledlenser P5 - this Mini LED flashlight is a small energy-saving miracle
With the P5 model, you opt for an entry-level model of the upper class that offers good equipment, but is still available at a low price. The battery power allows four hours of operation when fully charged. The luminosity of the flashlight is 140 lumens. The distance you can illuminate with the flashlight is 120 meters.